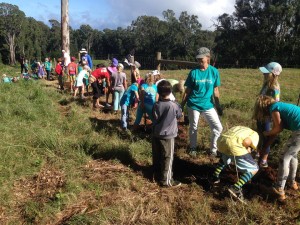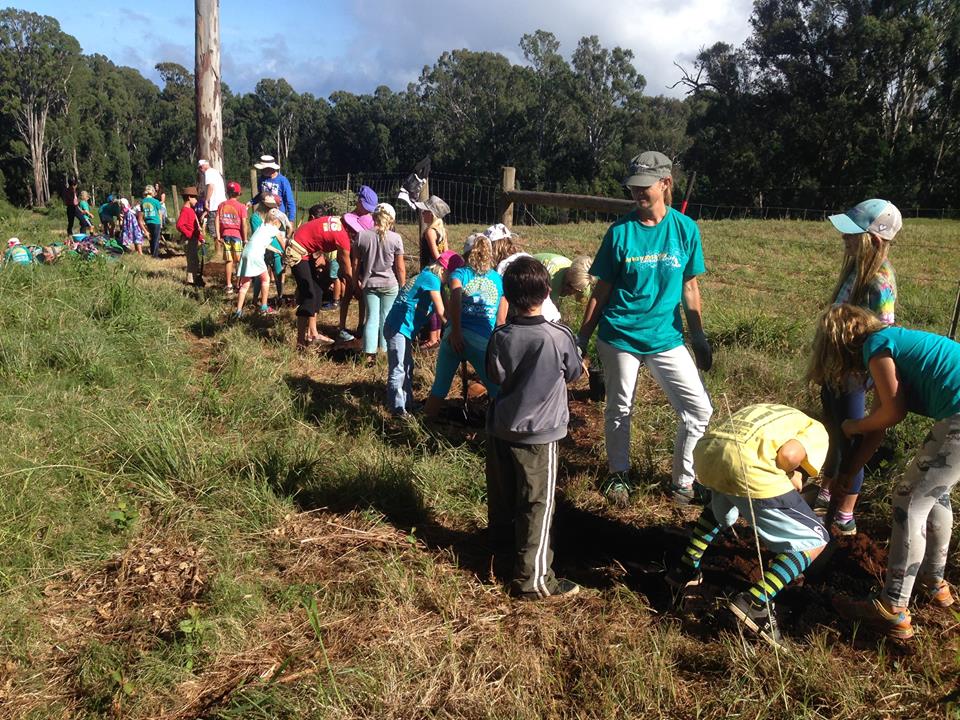 A 501(c)(3) non-profit.
We build conscious community through connecting individuals to the land, creating a culture that grows peacefully and harmoniously.
Pono is the Hawaiian word for righteousness or doing what is right. We support our community to grow in a right way, right in the sense of working in harmony with the land, with each other, and with ourselves as individuals, founded on the concepts of caring for the earth and caring for all life on the earth.
We provide a farm center that offers our community the opportunity to come and connect with a landscape that is a model for living in peace by providing for the basic needs of food, water, shelter, and energy in a regenerative way. Through demonstration, experiential and classroom education, individuals have the ability to discover their conscious selves in connection with the greater world we are all a part of.
---

We need your help!
We are raising money to build a multi-purpose pavilion for regenerative agriculture and permaculture workshops, primary and secondary school on-farm learning days, a farm and nature based preschool, seed and plant exchanges, and volunteer days and farm apprenticeships. We envision hosting up to 2,000 people per year in this new space, expanding our influence to help islanders deepen their connection to the land and their role as caretakers of their environment. As a new nonprofit, it also provides a steady revenue stream, supporting our long-term financial sustainability through fees and events.
Please donate to our cause and stay in touch with our fundraising progress!
---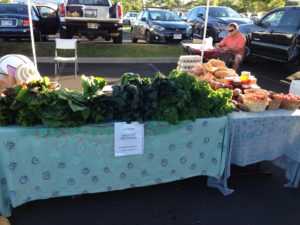 We are a 501(c)(3)  non-profit. Please contact us if you would like to support our work. Our FEIN number is 81-3036320.