for 6 – 9 year olds in Makawao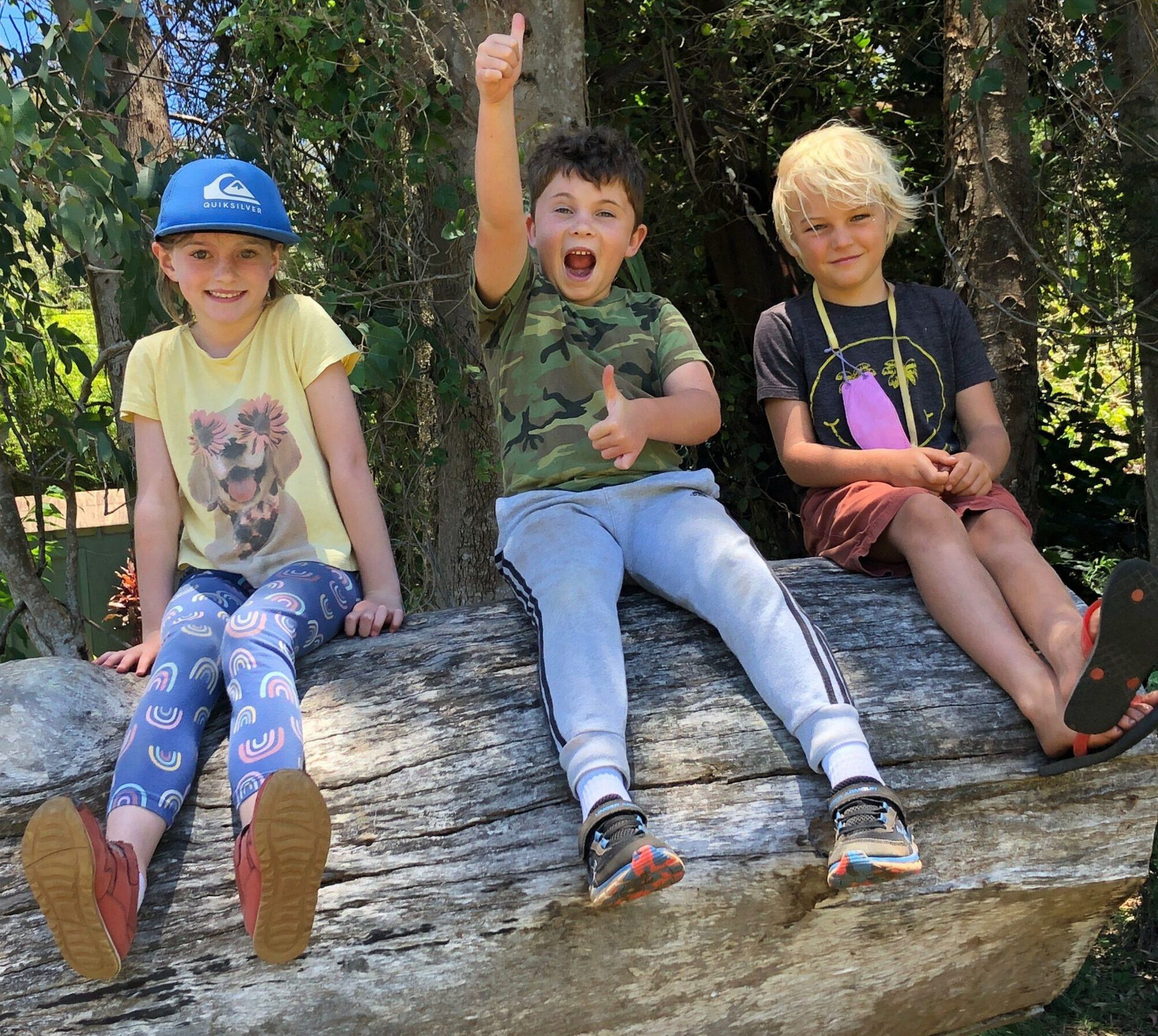 Week 1:  June 6 – 9 – Earth Celebration 
(
FULL – join waitlist)

Week 2:  June 13 – 16 – Rhythmic Cycles 

(

FULL – join waitlist)

Week 3:  June 20 – 23 – Creature Features 
(
2 spaces open!!
)

Week 4:  June 27 – 30 – Water is Life
(
FULL – join waitlist)

Week 5:  July 4 – 7 – Roots & Shoots 
(
FULL – join waitlist)


Week 6:  July 11 – 14 – Sensory Exploration 
(
FULL – join waitlist)

Week 7:  July 18 – 21 – Eco-Everything 
(
FULL – join waitlist)

Week 8:  July 25 – 28 – See the Sea 
(
FULL – join waitlist)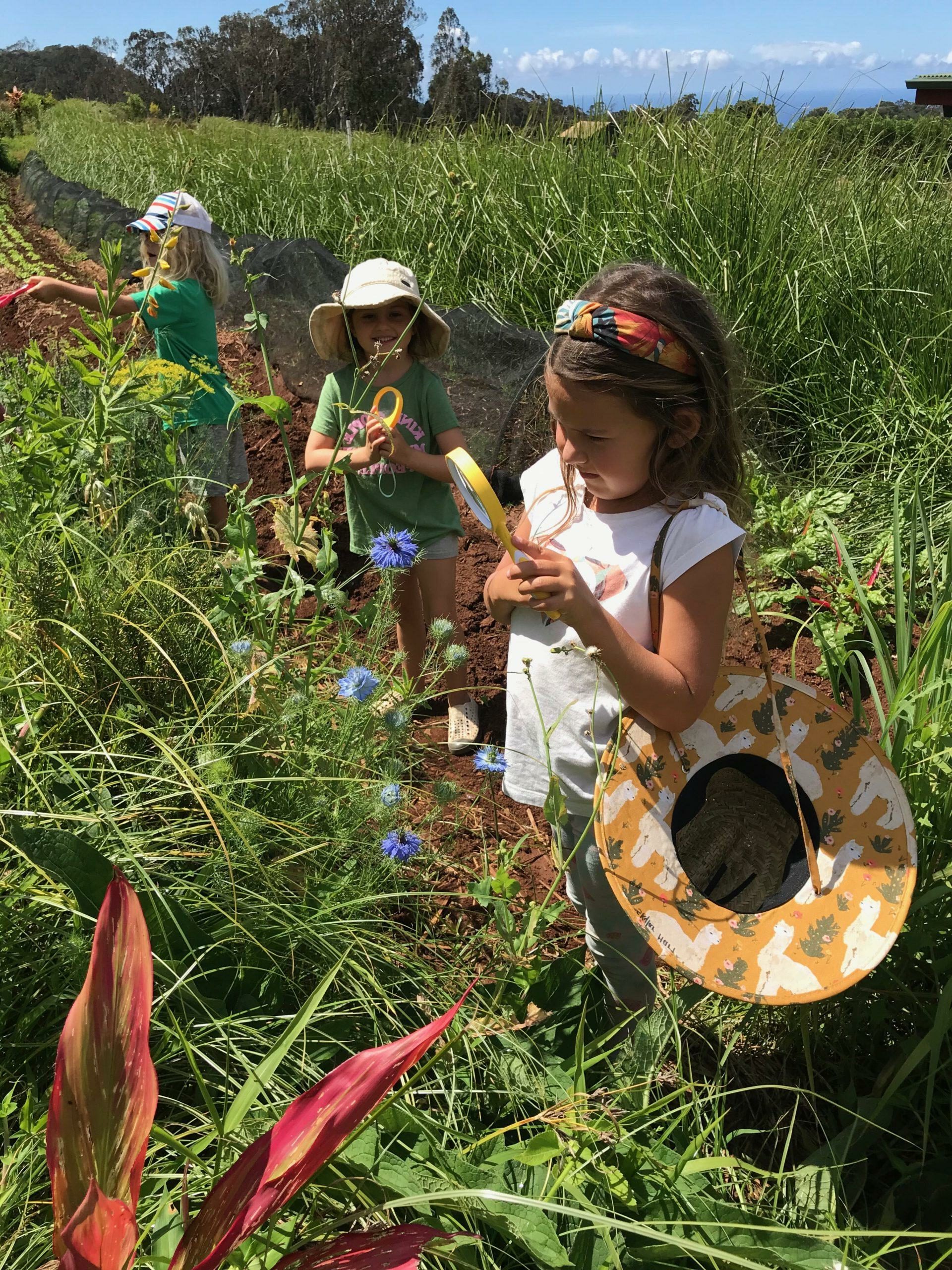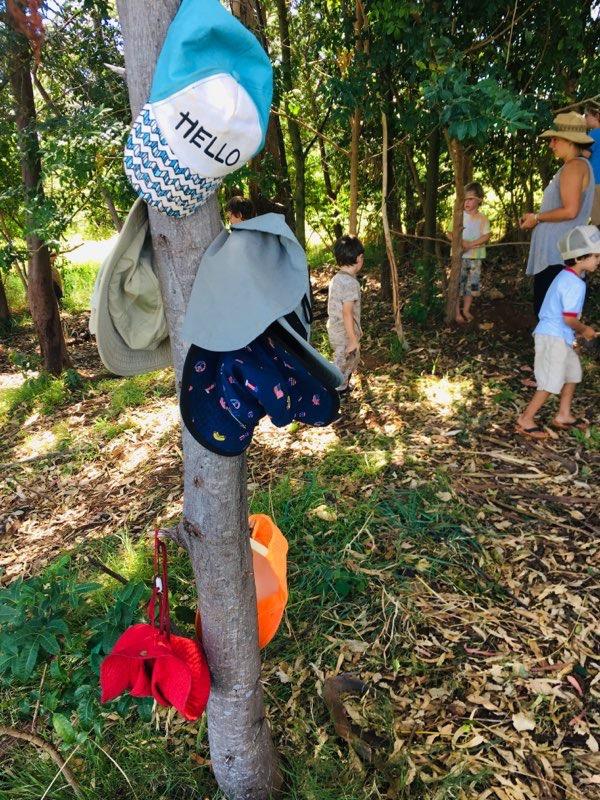 Our program is designed to weave the skills of nature connection into fun daily activities such as scavenger hunts, obstacle courses, craft projects, gentle gardening, experiential learning games, exercises to engage our senses, direct observation, on-farm hikes, mindfulness moments, water play, stories, and music.    
The outdoor "classroom" provides countless teachable moments of wonder and connection in the natural word.  Each week centers on a different nature-based theme.
Camp days are Tuesday, Wednesday, Thursday and Friday from 9 am – 3 pm.   
This year, camp serves ages 6 through 9.  We have at least one counselor per eight campers.
Camp pricing  is outlined below.  A non-refundable deposit of $100/week  is required to reserve your space.  Sign up for one week or all eight!  Either way, the kids will have a blast, learn a lot about themselves, and connect more deeply to the natural world too!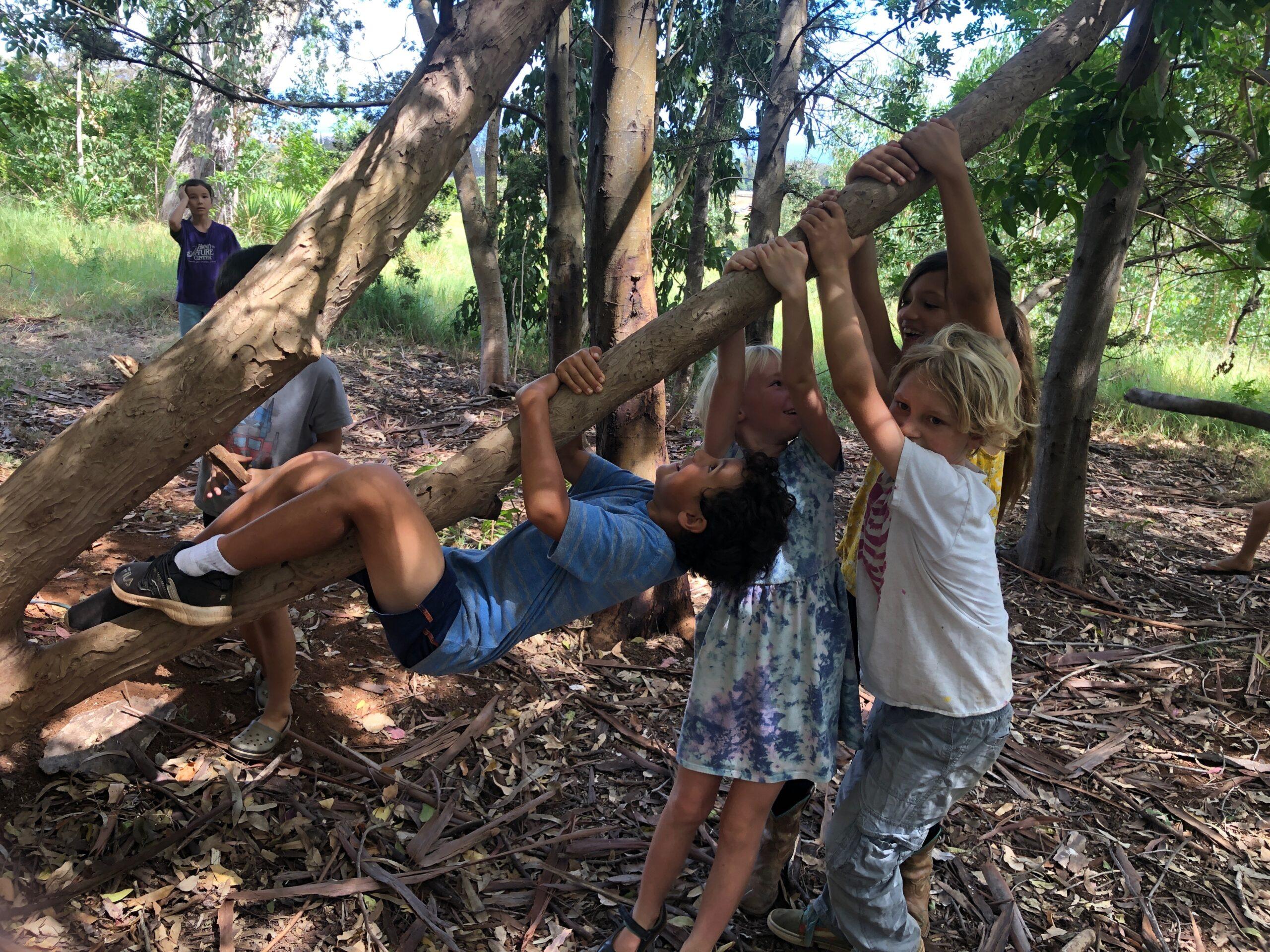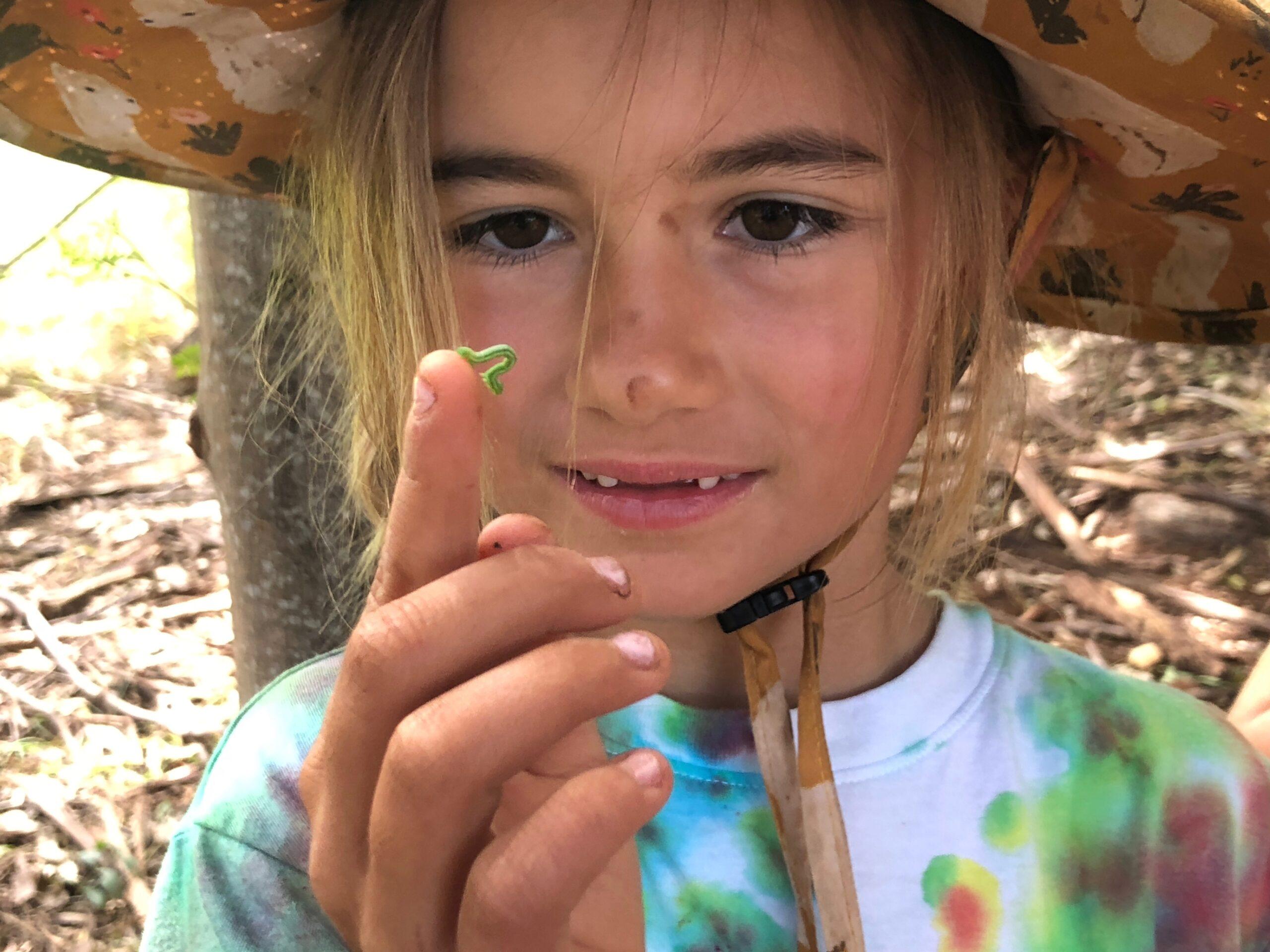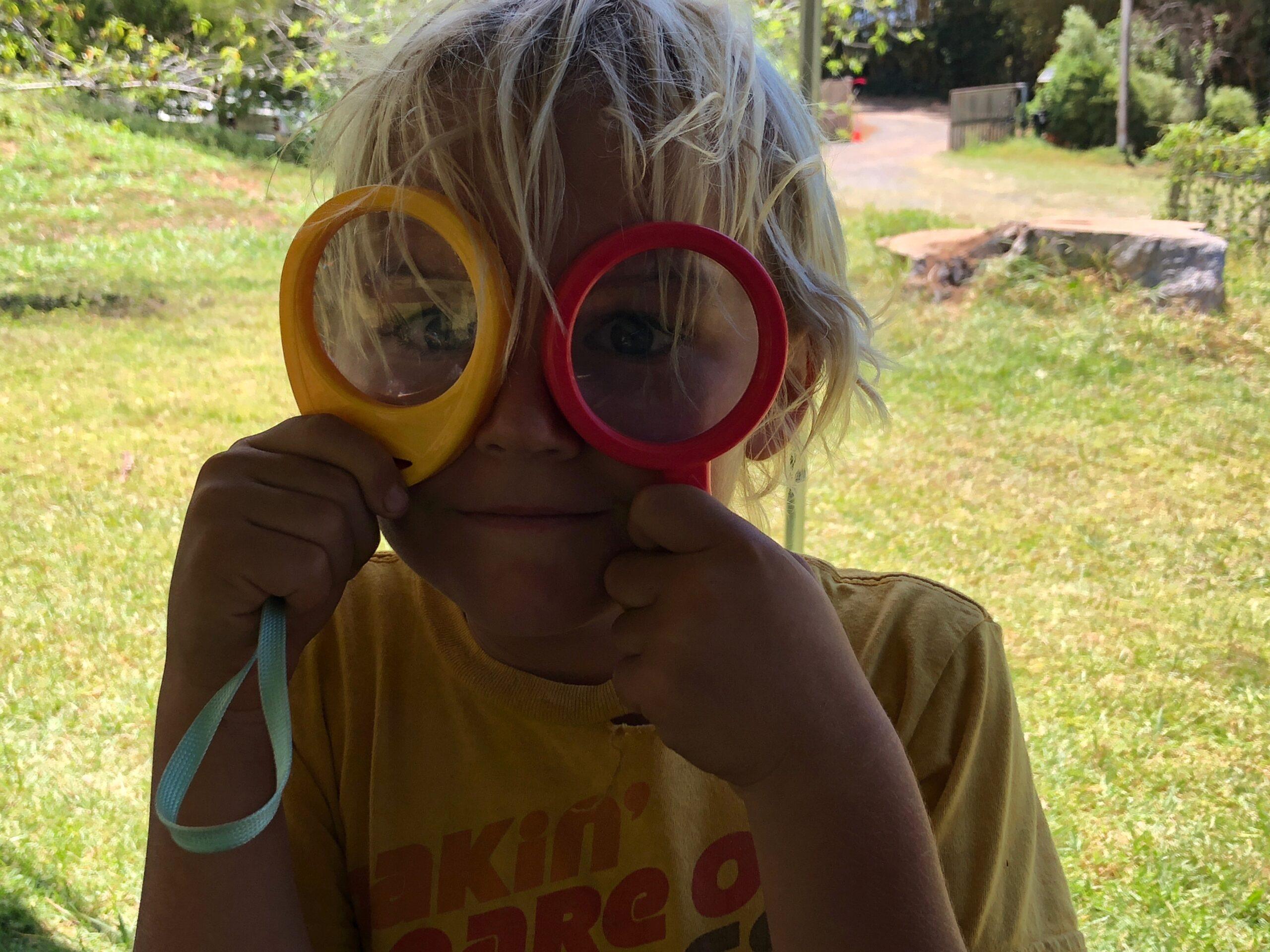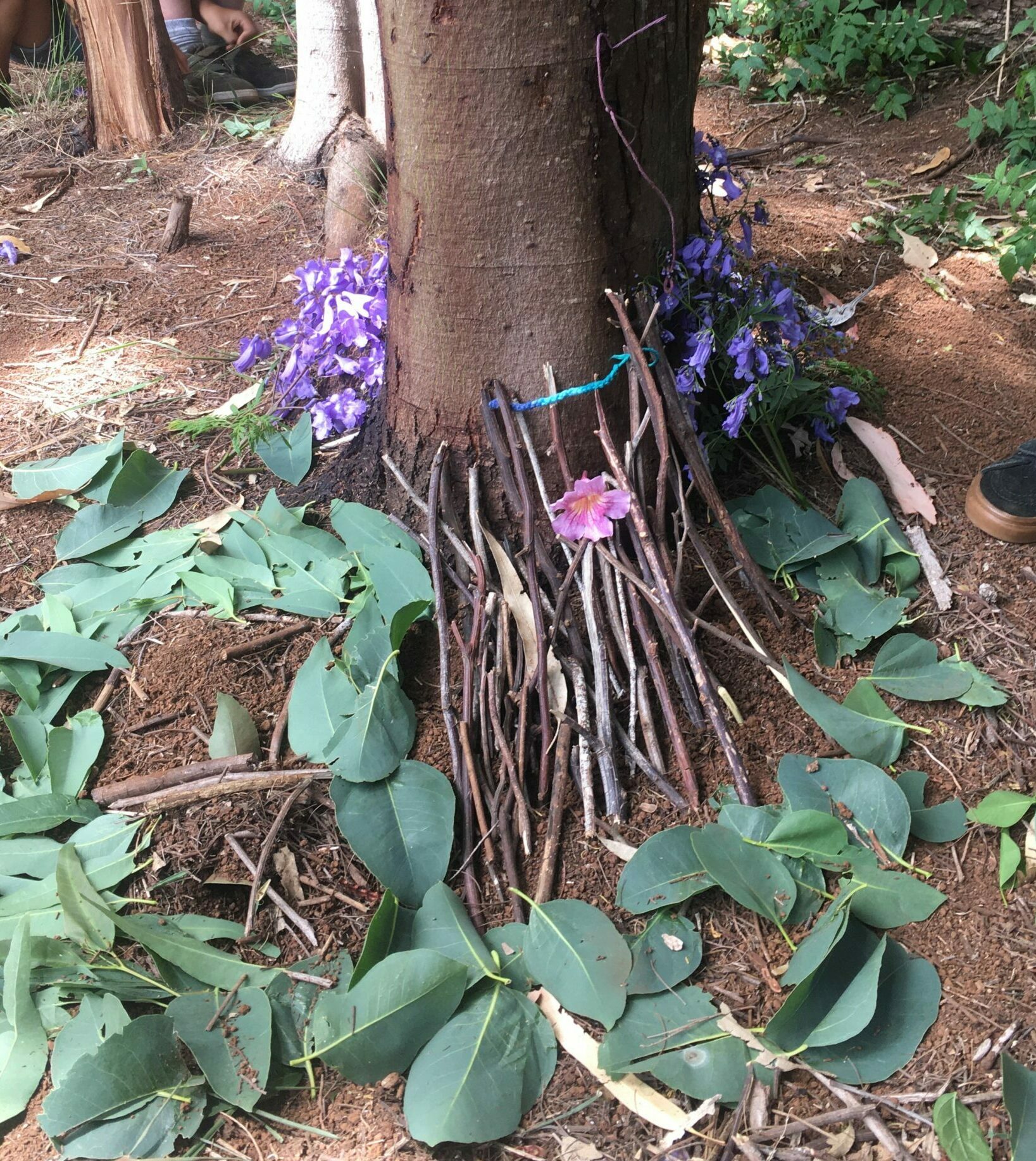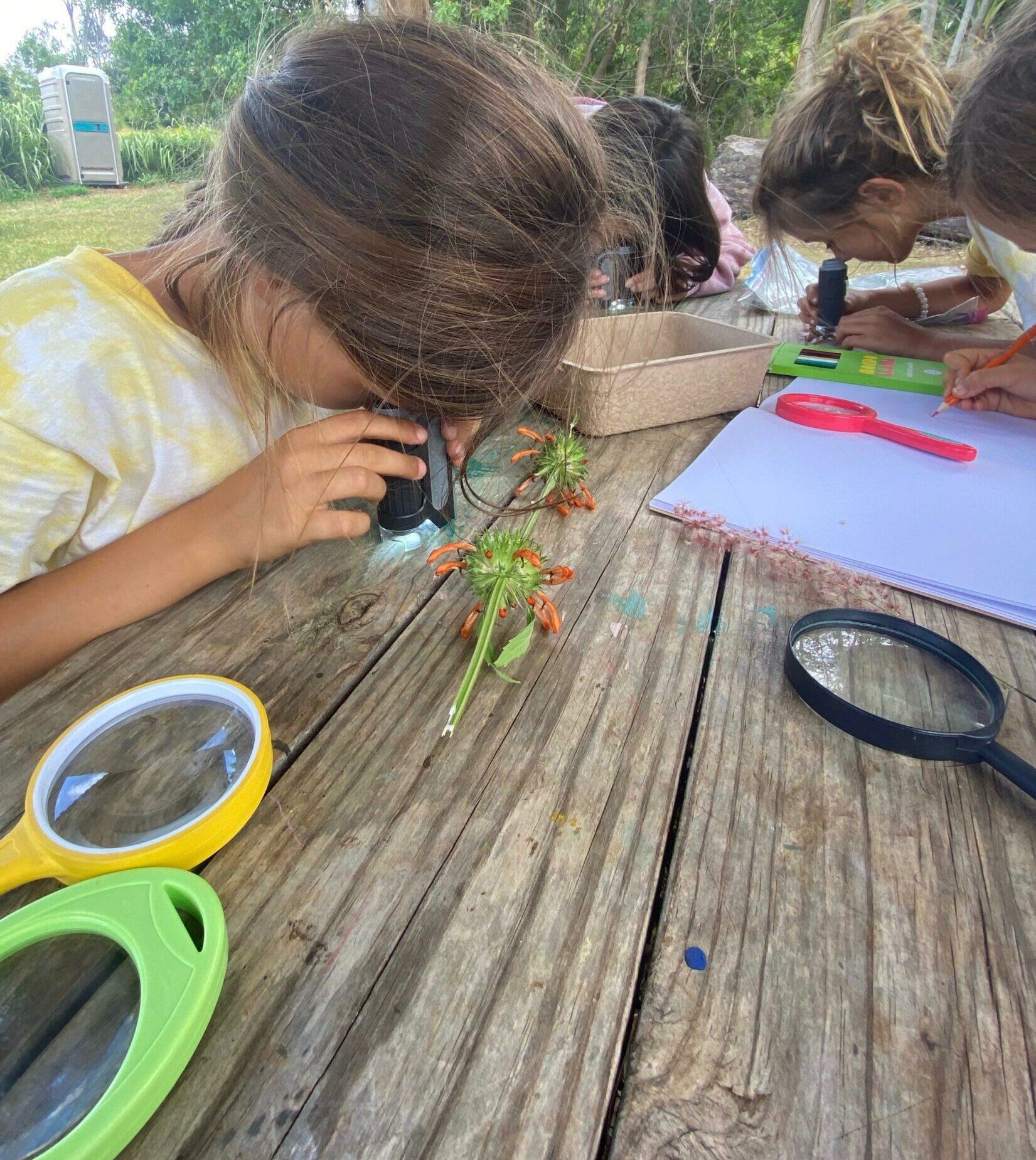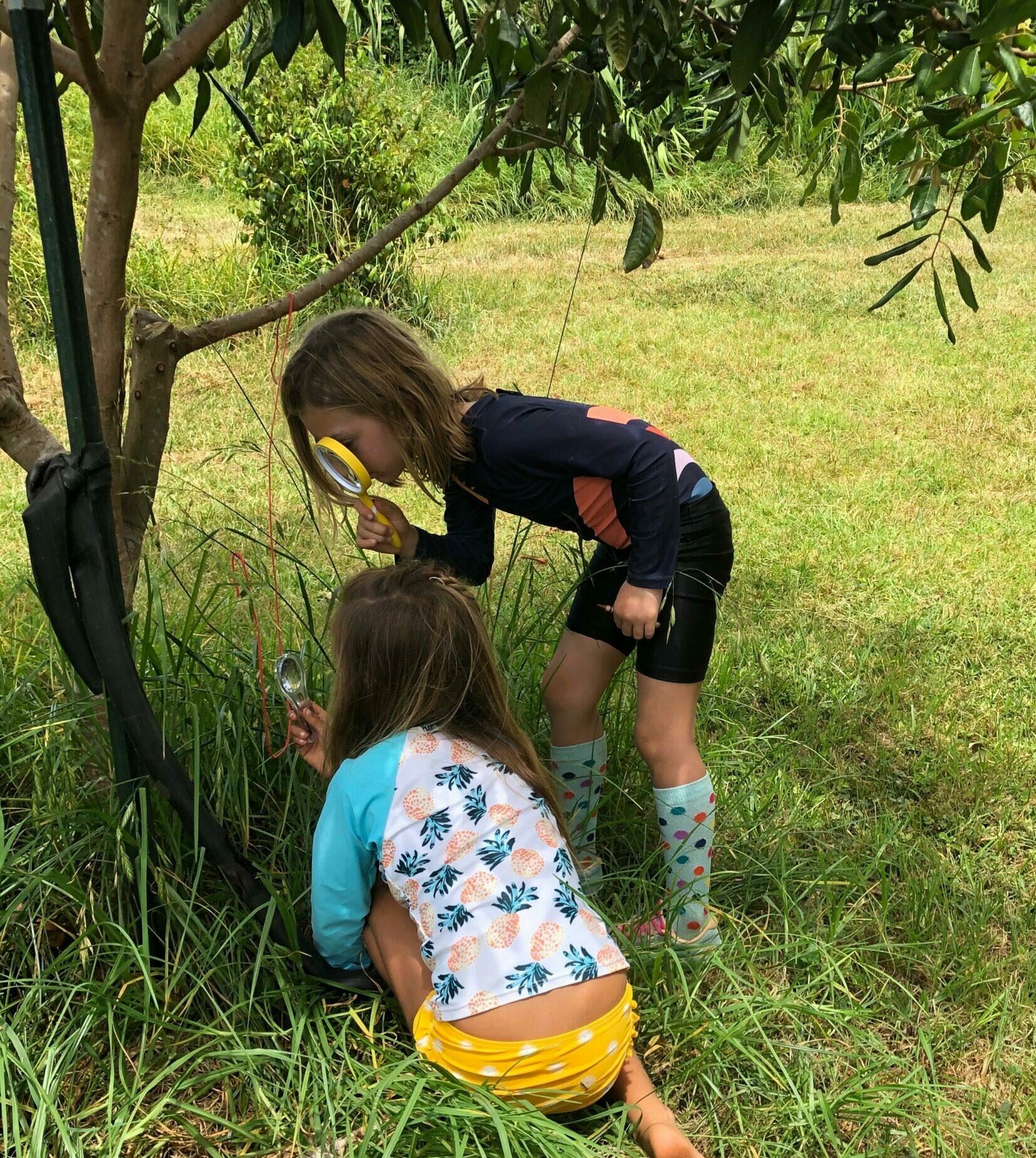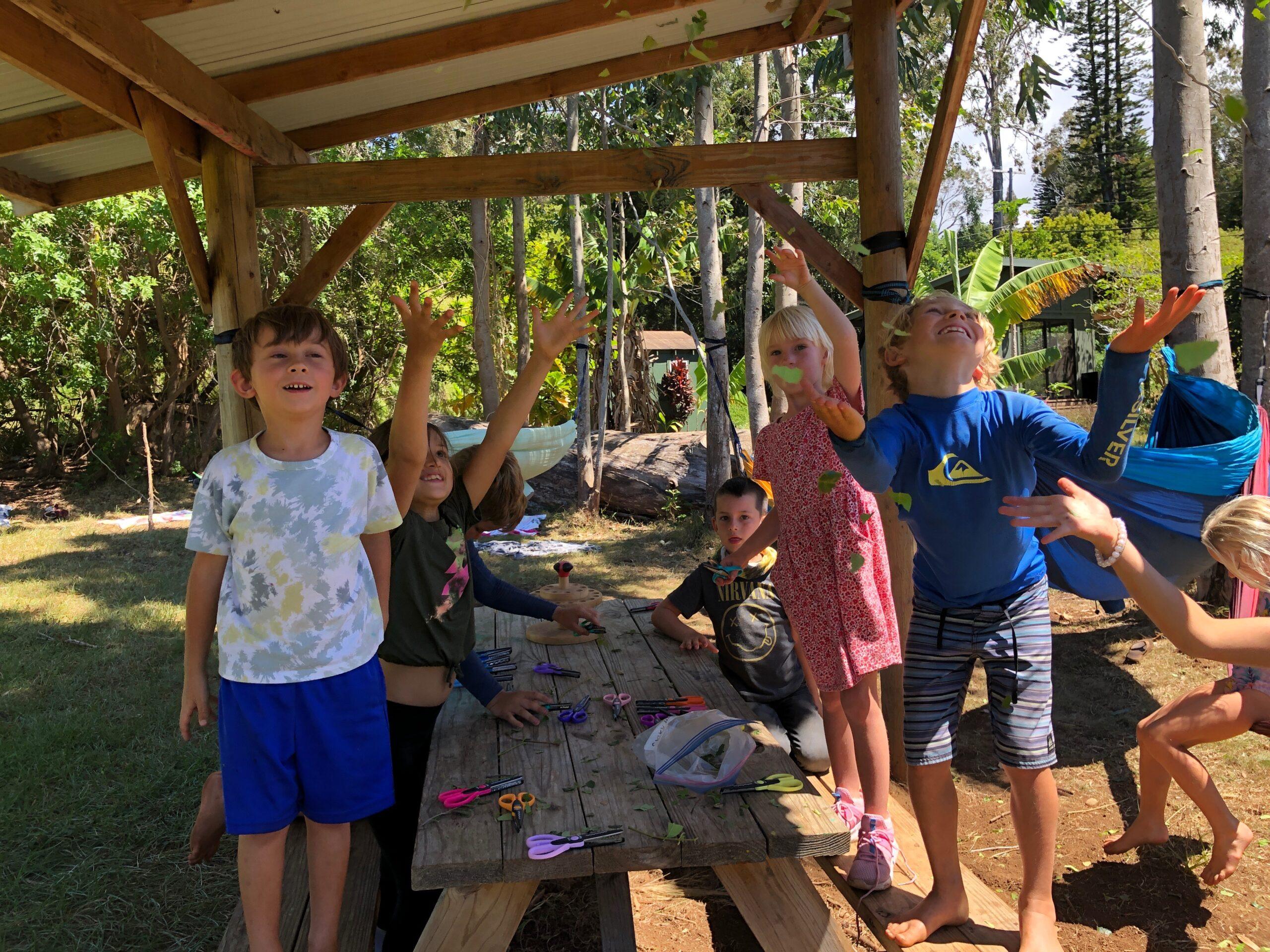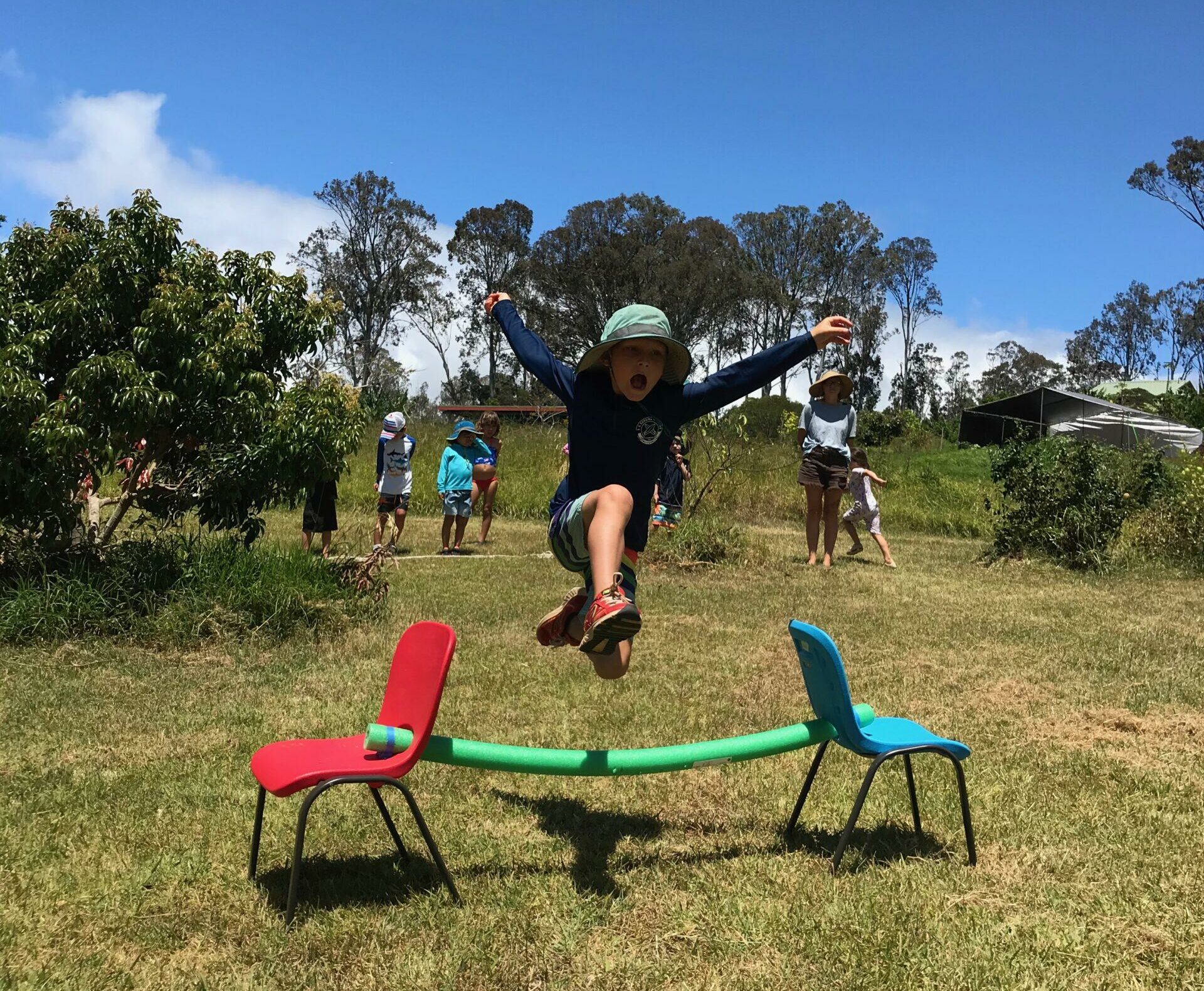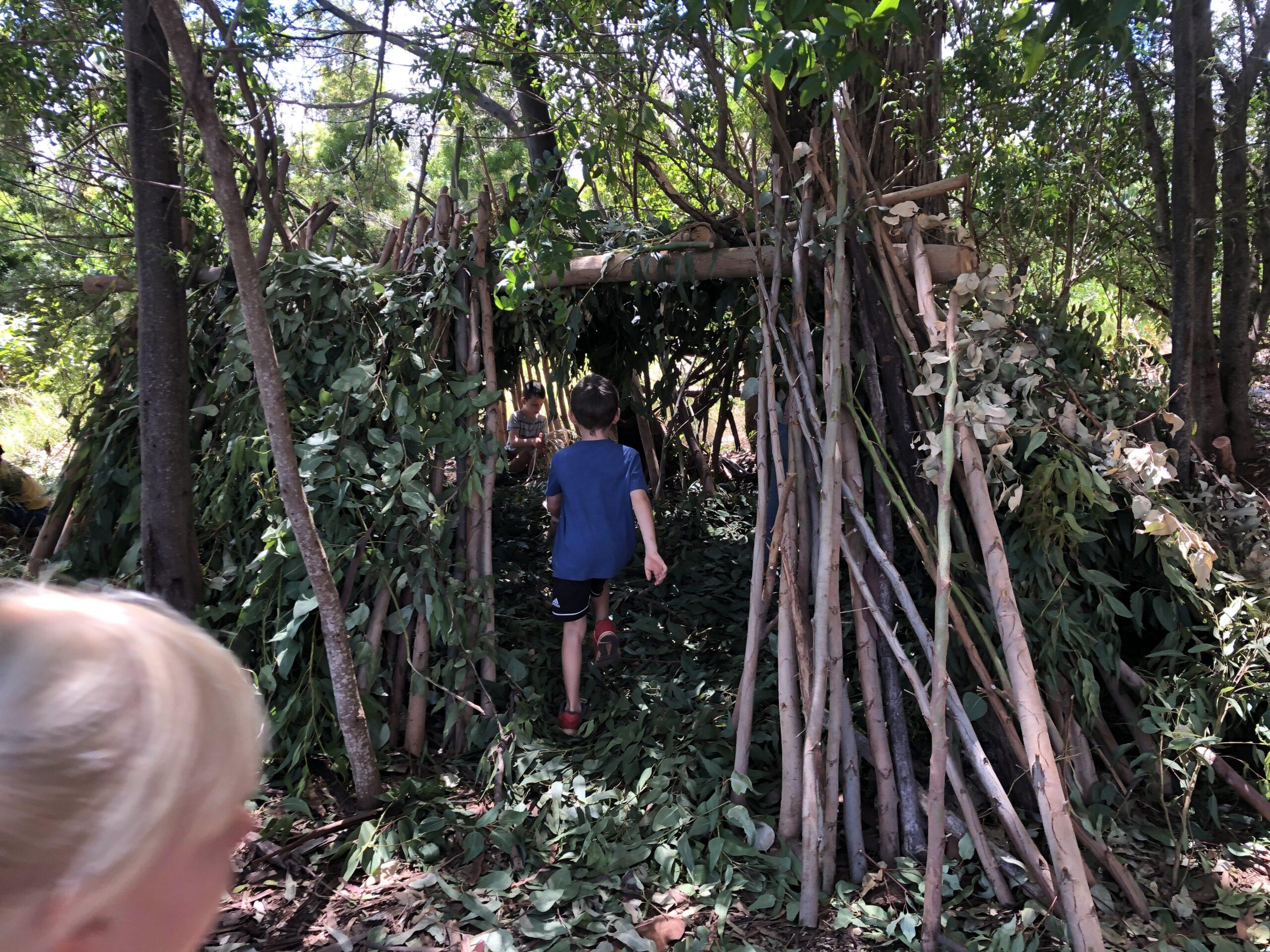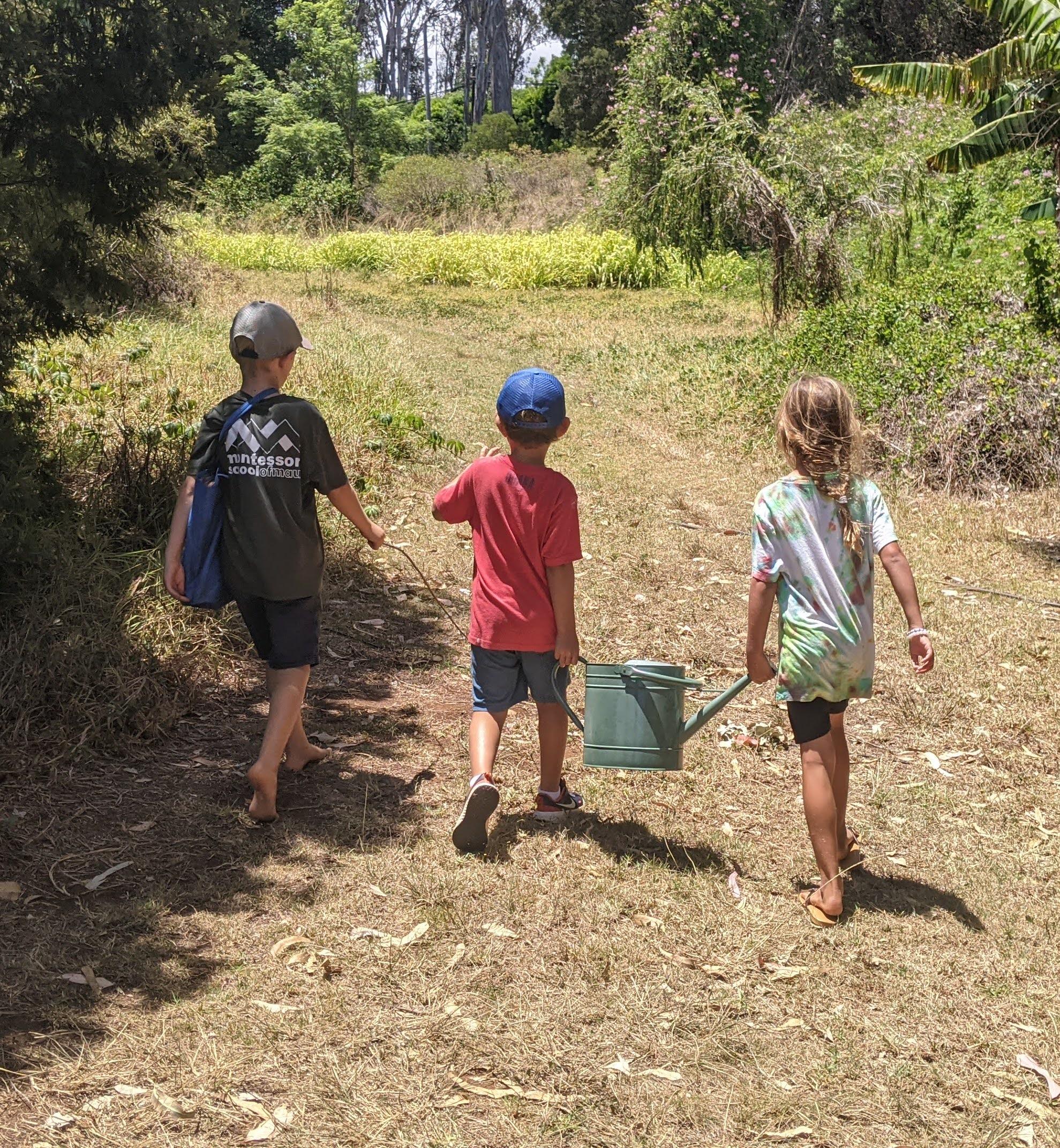 8 Weeks – $2,080
7 Weeks – $1960
6 Weeks – $1680
5 Weeks – $1400
4 Weeks – $1200
3 Weeks – $900
2 Weeks – $600
1 Week  – $320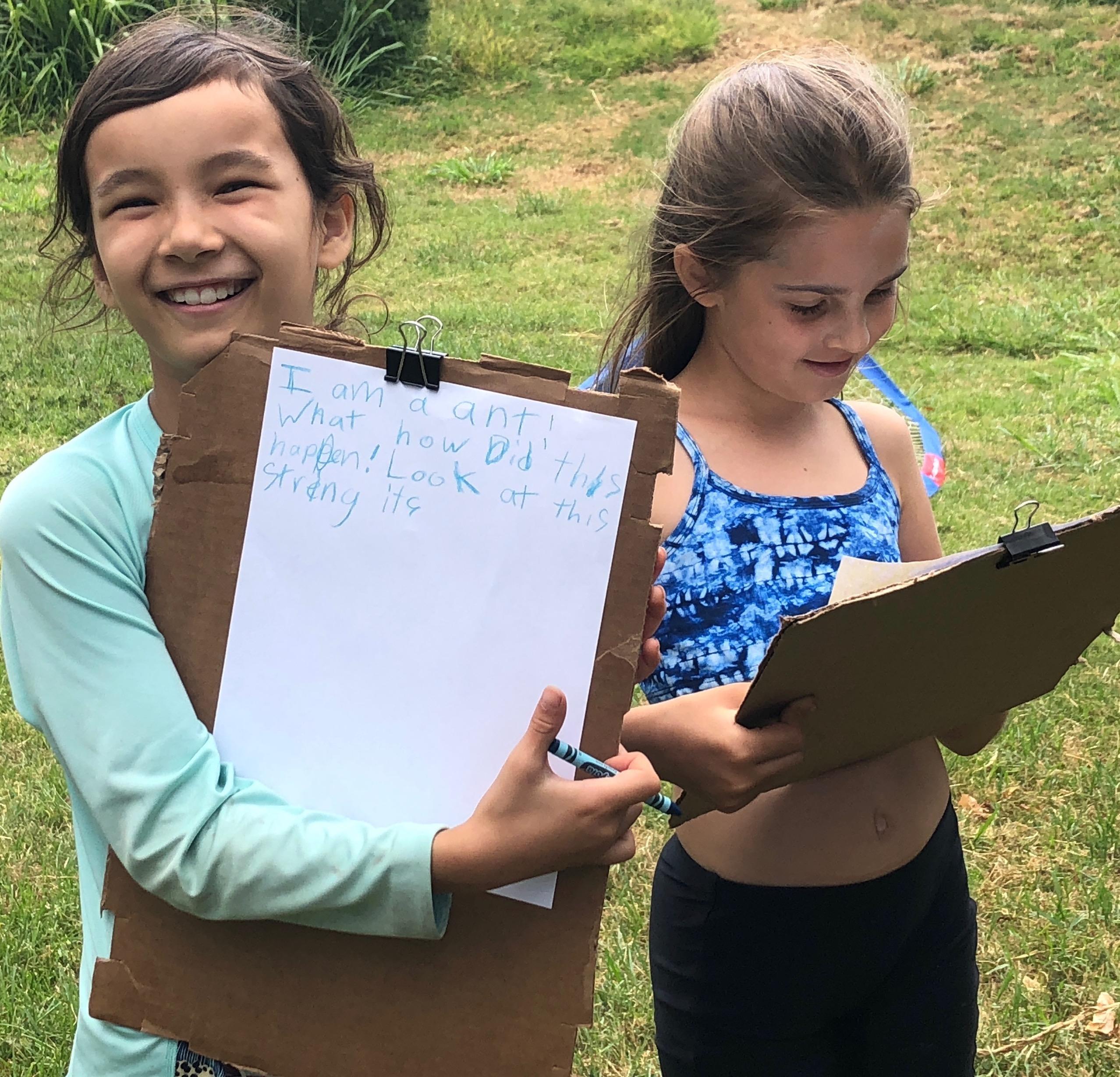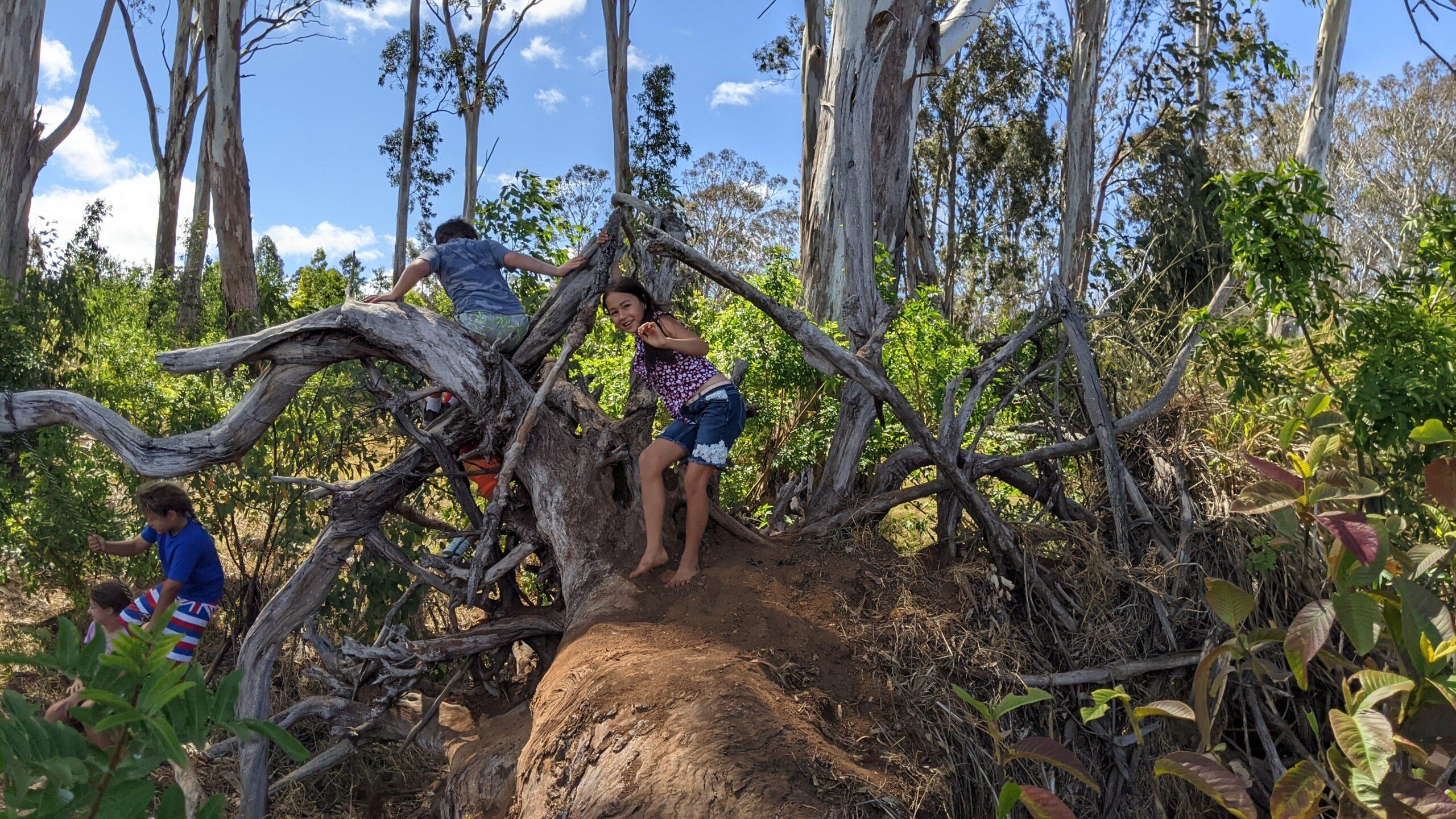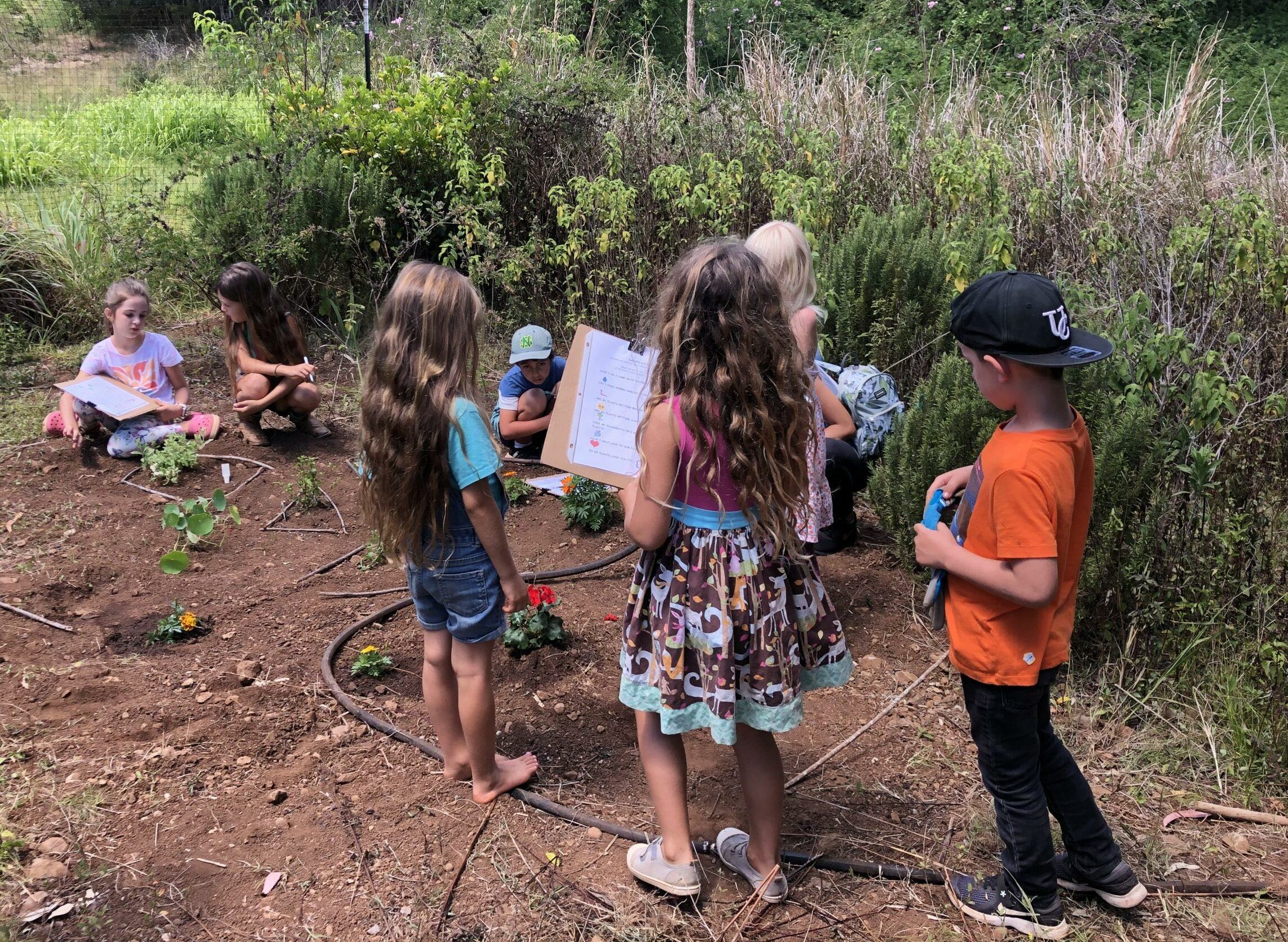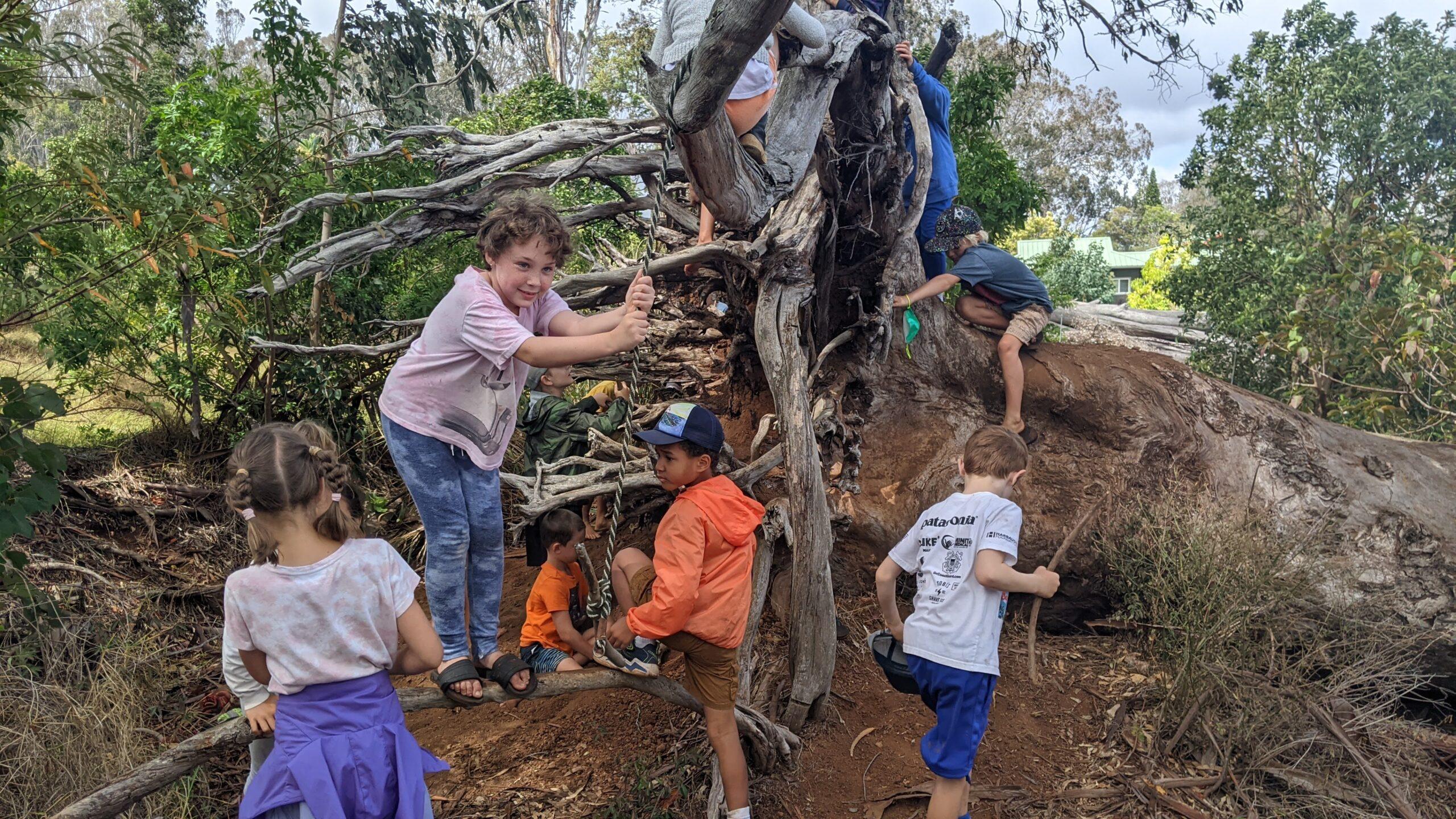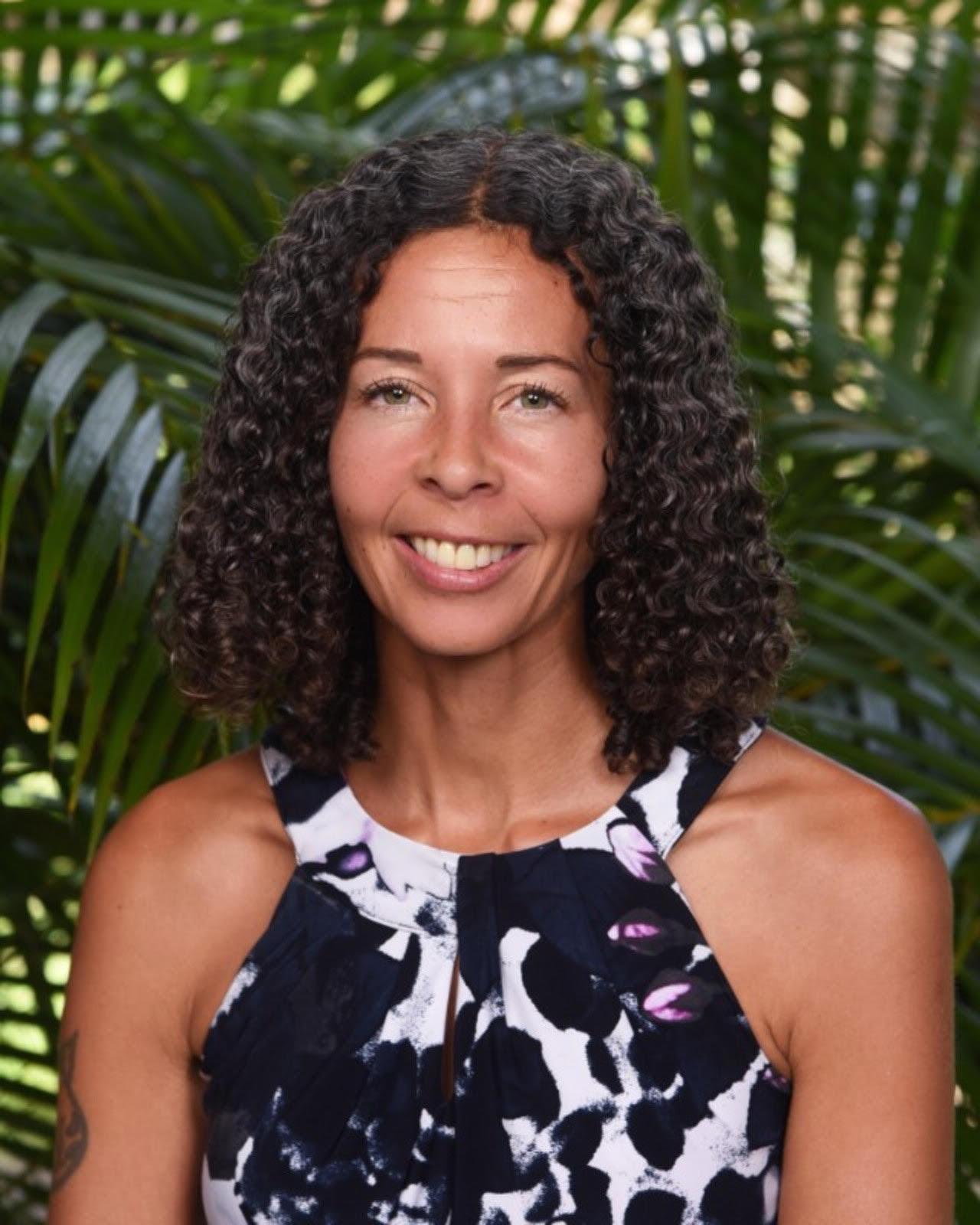 Lisa Garrett
Assistant Counselor
Assistant lower elementary teacher at MOMI, mother, Host of Manaʻo radio show Sound is Movement, sound healing practitioner, student of Ayurveda, as well as La ʻau Lapa ʻau, and ʻŌlelo Hawaii.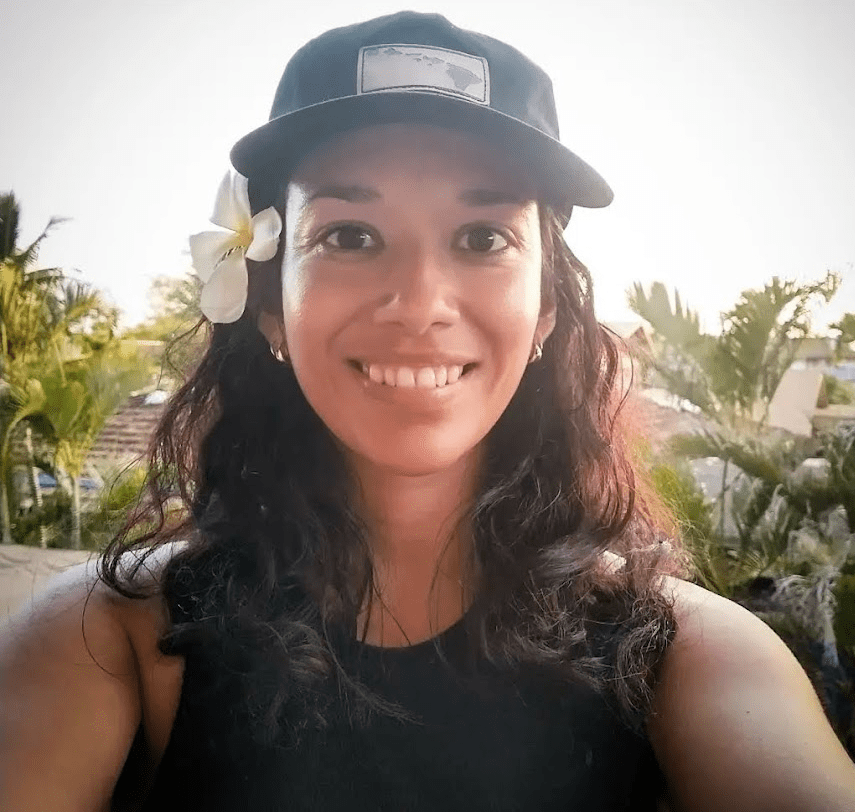 Carli Barnes
Assistant Counselor - June
 Elementary school garden teacher in Kihei with Grow Some Good, has been teaching in different settings for over 10 years,  loves science, the outdoors, and being an outdoor educator.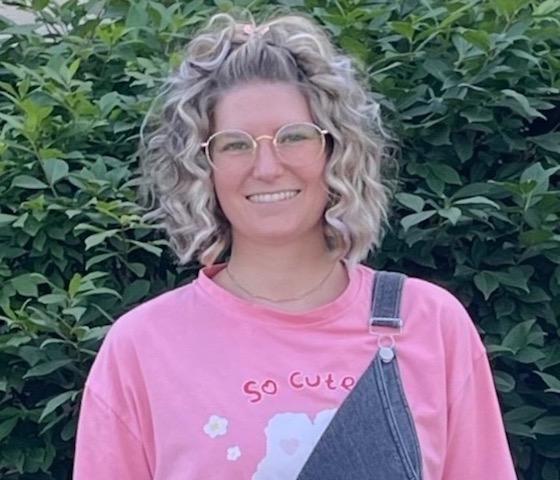 Shelly Tsujioka
Assistant Counselor - July
Substitute teacher at Kihei and Kahului Elementary schools,  with a background in early childhood education.  Loves cats, anime, reading, baking and nature.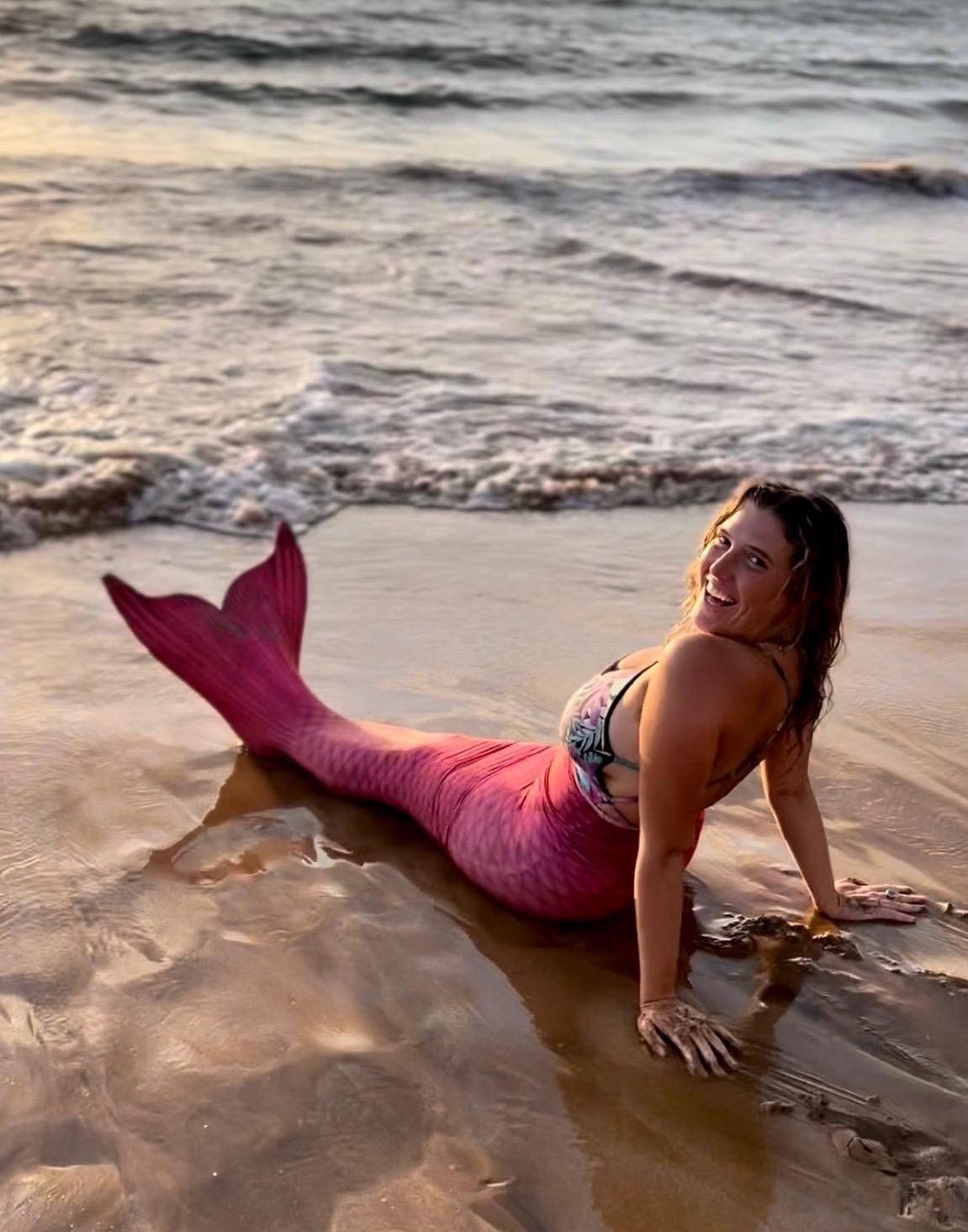 Liza Cary
Lead Counselor
 Homeschool educator, musician, yoga instructor, and adventurer who loves sprinkling the magic of mindfulness, movement, and nature connection into her time with children in very fun, meaningful ways.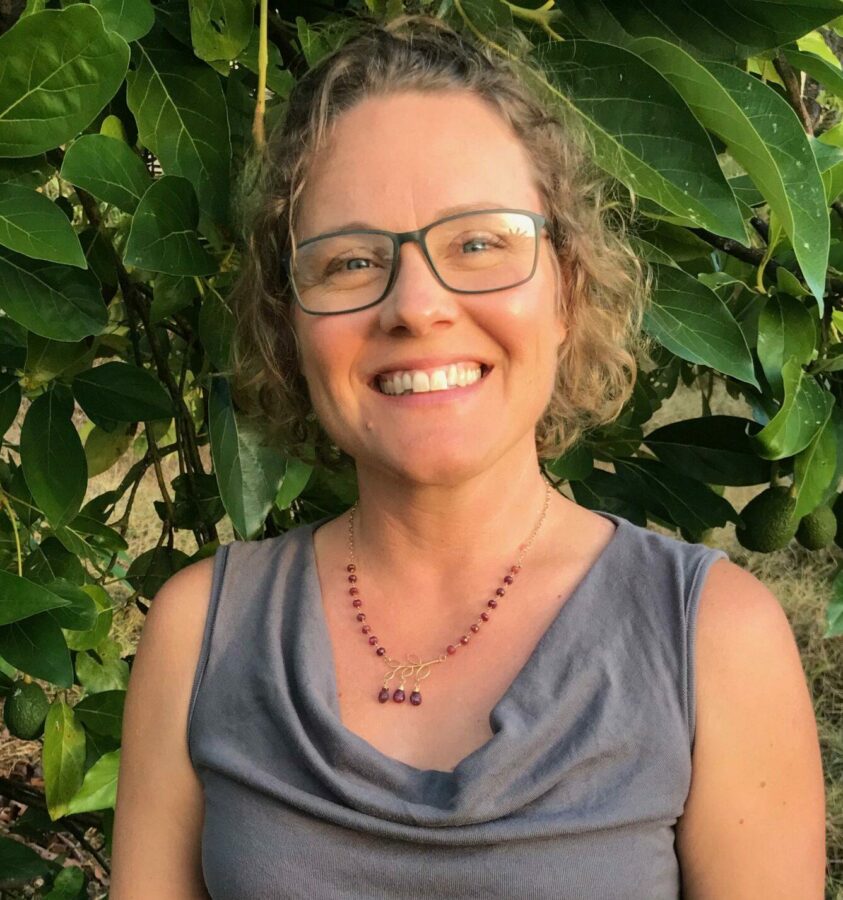 Danielle Ryan
Camp Director
Long-time Maui resident,  Ayurvedic counselor,

and mom.   N.O.L.S. trained outdoor educator with over two decades of experience creating and leading nature-based camps and adventures for adults, kids, and teens.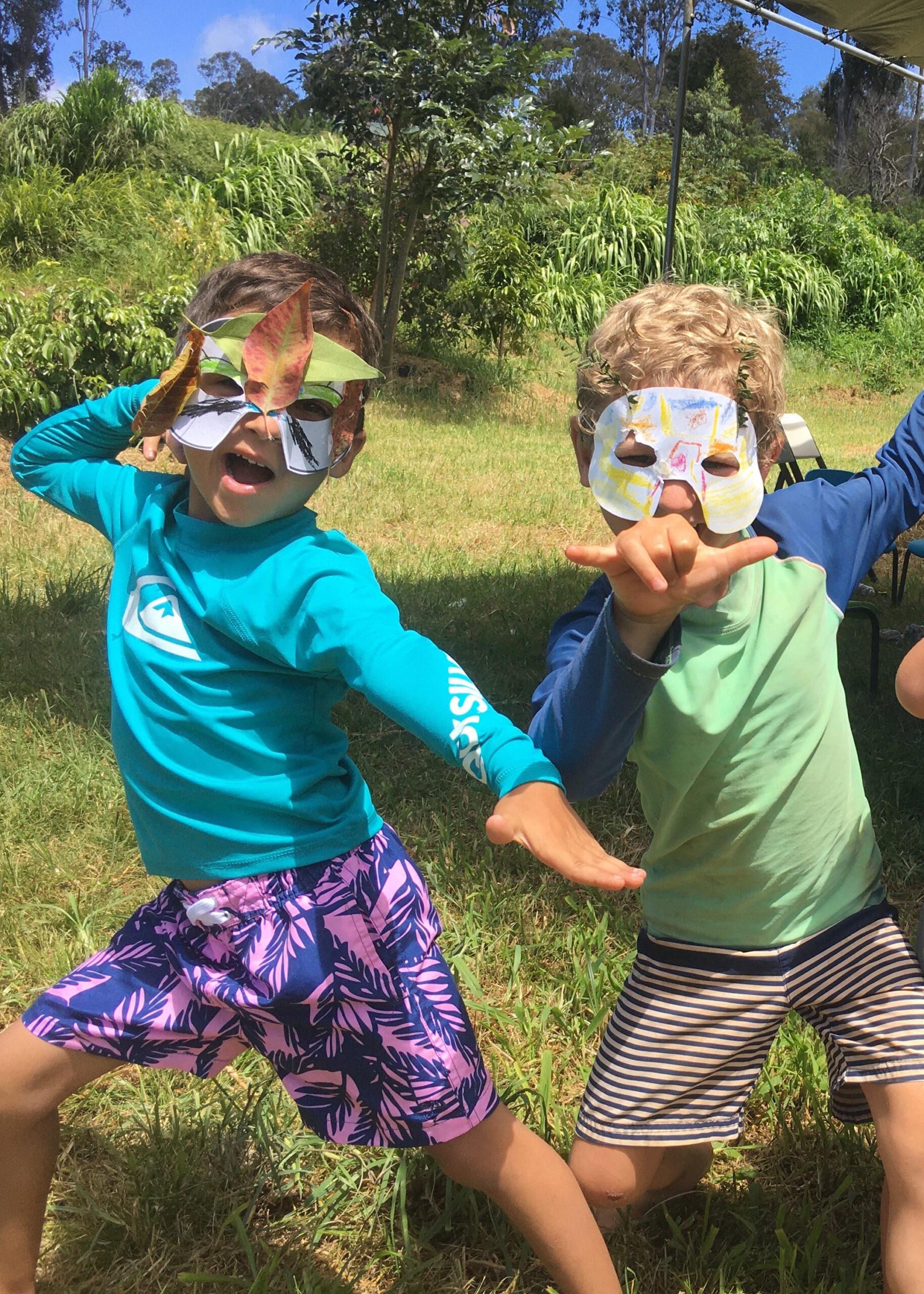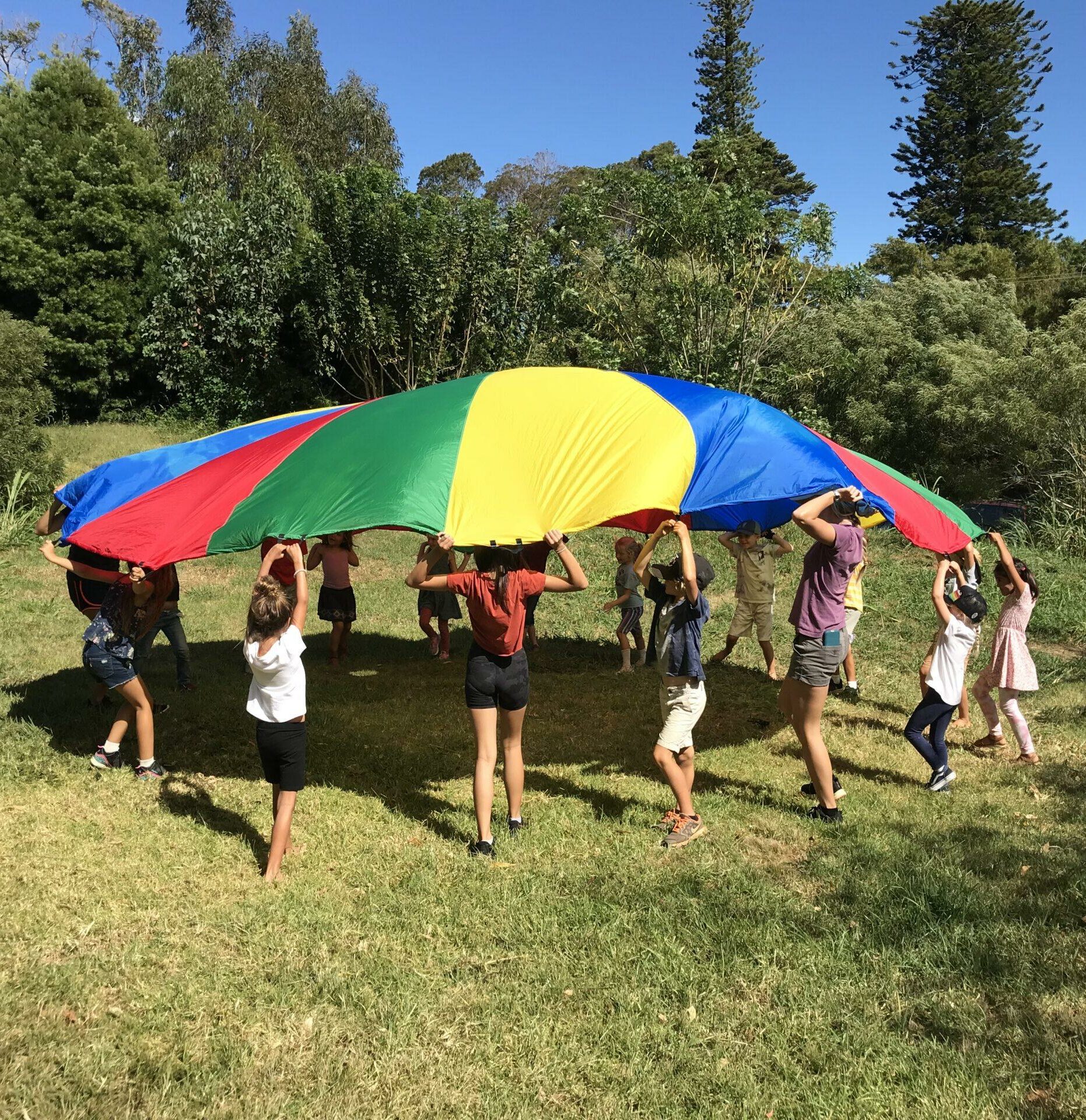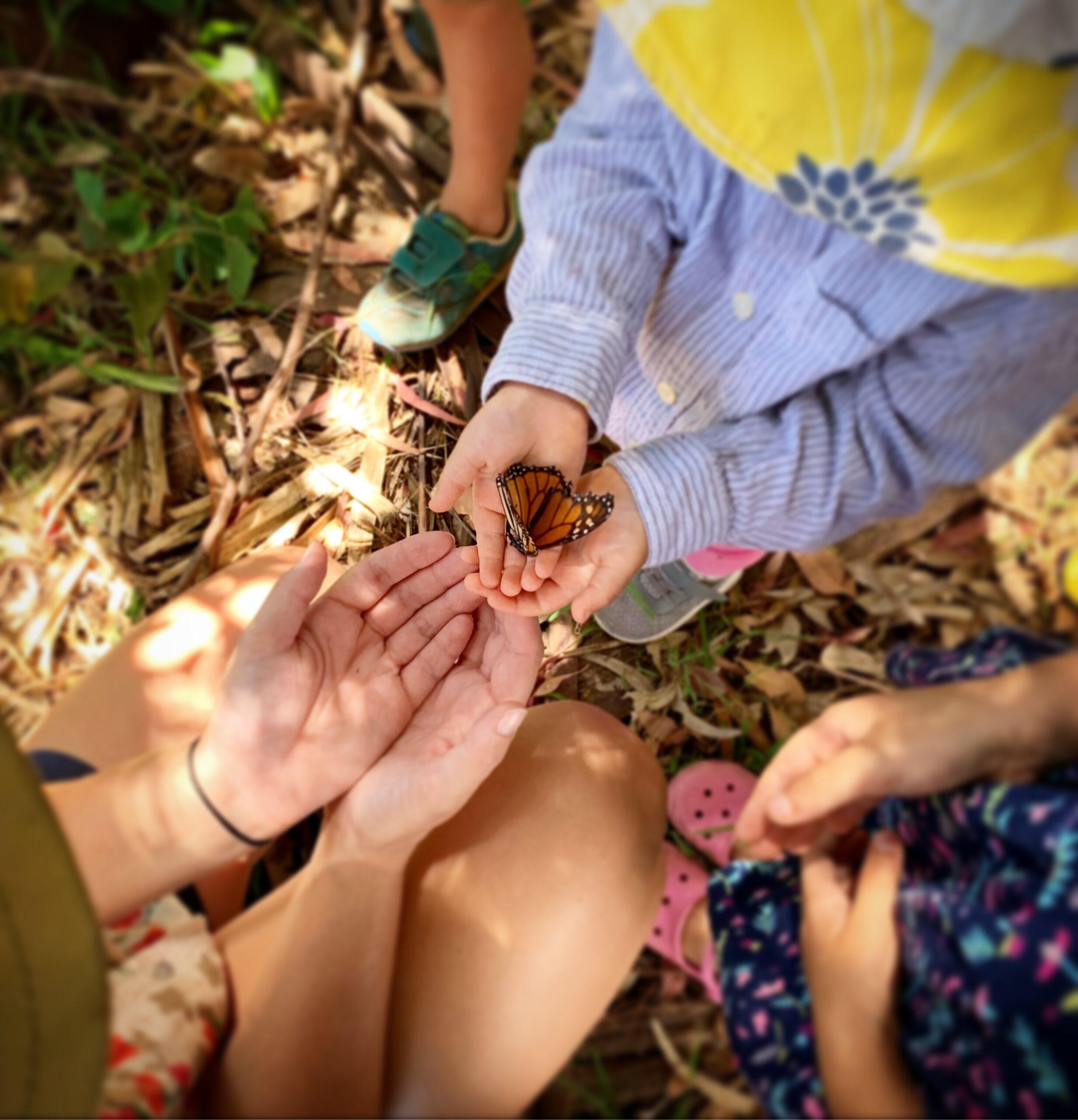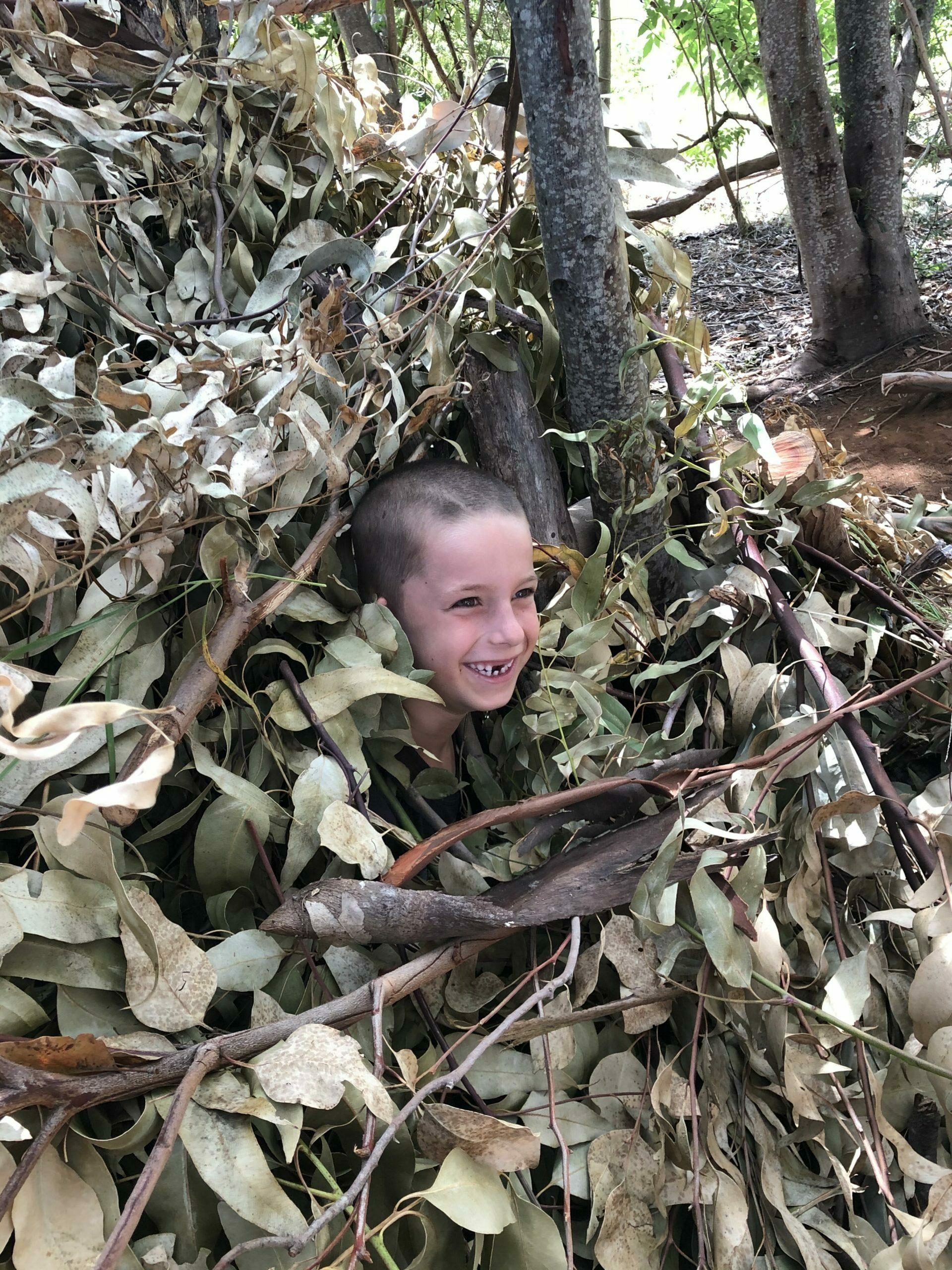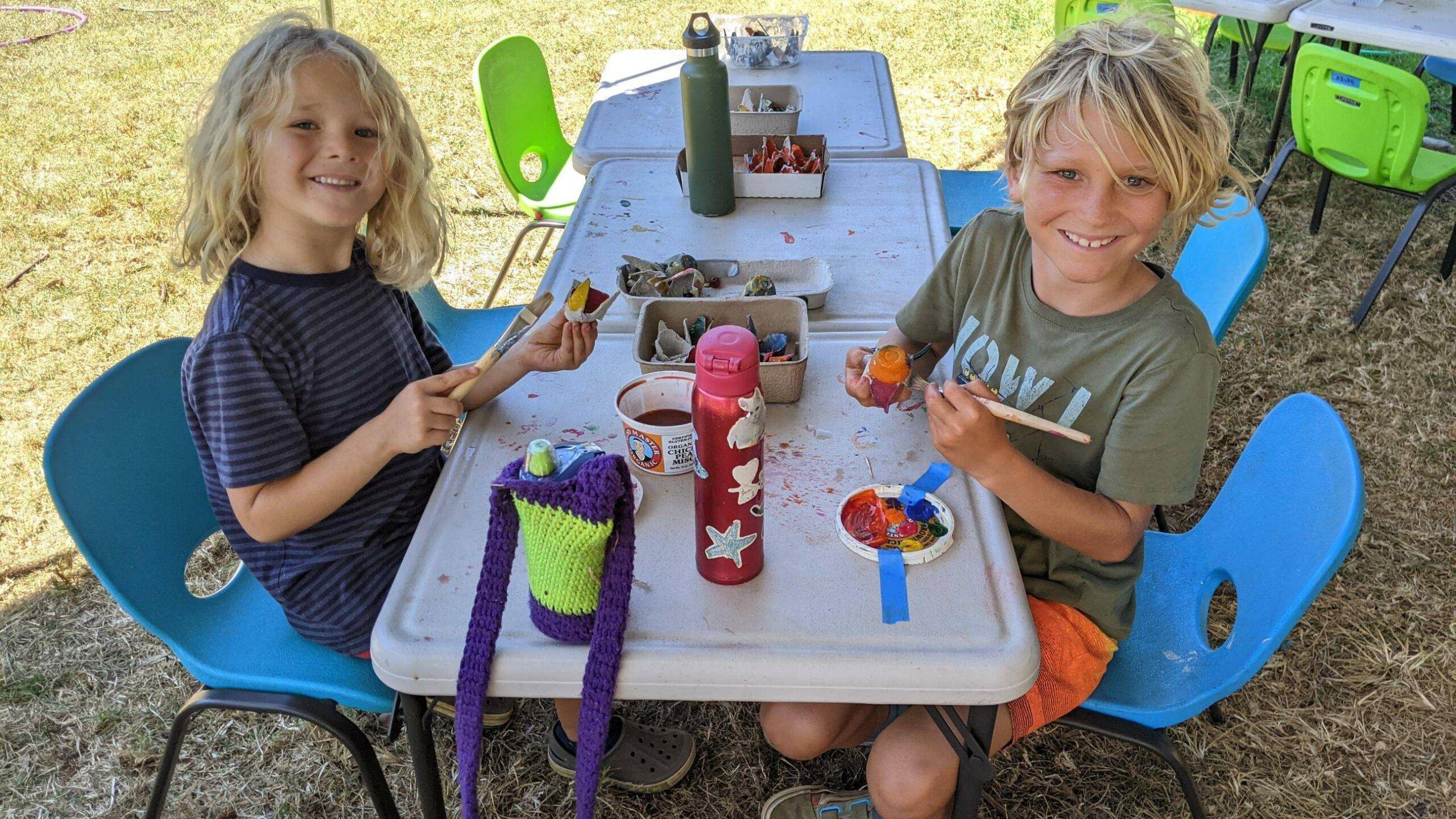 We are an OUTDOOR camp, so please have children arrive well fed, sun-protected, and ready to play outside.  Two dedicated shade structures will serve as our camp's home base, and we will play and explore in all types of weather.
REFUNDS & CANCELATIONS
 A $100 deposit is required to hold each camper's space PER WEEK of camp.  This deposit is non-refundable.  The remaining balance is due two weeks before your camper's first day of camp.  In situations where we feel a child has social or emotional needs beyond our capacity, we may need to withdraw the child from camp, and in these rare cases a partial refund may be issued at our discretion for the remainder of the program. 
ARRIVAL & DEPARTURE
Our physical (not mailing) address is 641 Olinda Road.  Please honor the group by arriving and picking up on time.  Waiting for late arrivals and/or departures limits the mobility of the group, and affects everyone.  Camp begins at 9 am and ends at 3 pm.  We do not offer extended hours.  Late pickups are subject to a fee of $10 for every 10 minutes past pickup time.   Drive slowly in the parking lot, and park mindfully so that there is plenty of space for other cars.  The camp director will sign your child(ren) in at drop off each morning, and a counselor will sign them out each afternoon at pick up. Place their gear in their designated spot on the base camp shelf, and make sure they know/recognize which bag(s) are theirs.  We are often off adventuring on the farm, and are not always at base camp, so coordinating arrivals and departures at alternate times can be tricky.  Please inform counselors ahead of time if you ever plan to drop off late or pick up your child early.  If not, you may be on a wild goose chase to find them among the 15-acres! 
FOOD & WATER  
Please pack a nutritious lunch for your child each day along with two snacks.  Also send your child with a full water bottle each morning.  Water will be available for refills as needed, but having it full to start each day saves us time and energy with the group. 
SUN & RAIN The children will be outdoors a good portion of each day, so please dress them appropriately, and apply sunscreen BEFORE camp.  Counselors can assist in reapplying (especially for full day campers) but only if you send the sunscreen of your choice labeled with your child's first name. We will also be wearing hats while in the sun, so be sure to send one, and prep your camper for hat wearing!  We hope at some point to have some rain, so even if you don't think it will rain, send a raincoat for your child as we will venture out in all weather.  
 ILLNESS   If children show any signs of illness, please keep them at home (persistent cough, sore throat, vomiting, diarrhea, yellow or green snot, fever).  If children present any of these symptoms during camp, you will be contacted to pick them up immediately.  We do not have the capacity to care for sick children at camp. 
SAFETY  To maintain a safe environment, children must be able to follow safety rules that include but are not limited to the following: (1) Stay with the group, (2) Listen to directions, (3) Play only within designated camp areas, and (4) Use kind words and gentle hands with others
.  Our lead counselors are currently certified in CPR and First Aid, they have been screened with extensive background checks through SterlingNOW, and have your children's safety as their first priority.  If children are repeatedly unable to adhere to the safety agreements, you will be contacted to pick up your child. 
WHAT TO BRING & WHATNOT  Once registered, you will receive a packing list.  Please make sure campers have all items on the list with them each day.  Don't send your child to camp with toys, devices, or other treasures.  We cannot be responsible for keeping these valuables clean or safe in our outdoor setting. Mahalo!
Text Danielle at (808) 280-0201 or
email danielle at samanawellness.com